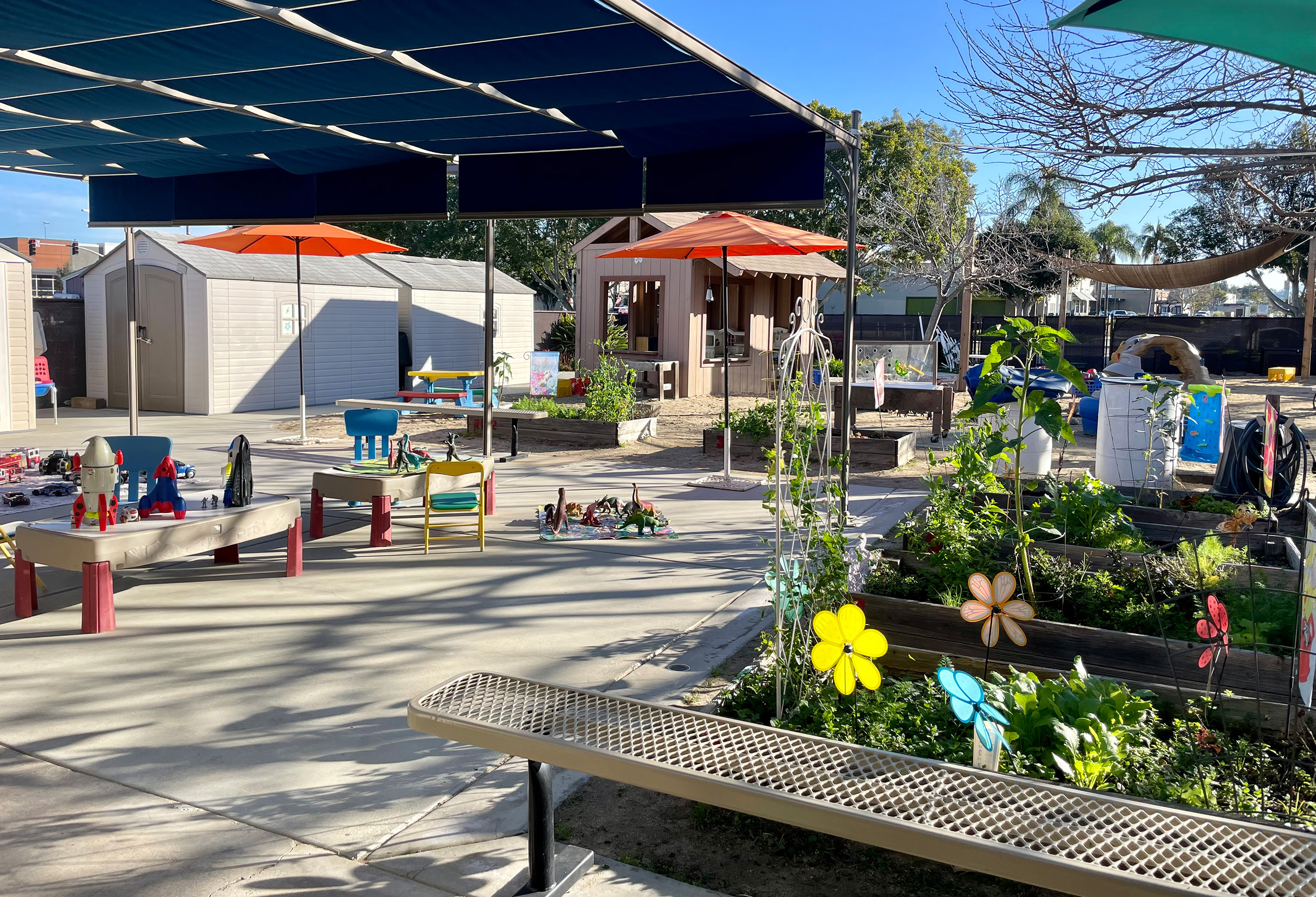 Where learning happens through play
Our teaching style blends learning with exploration and creativity to build a strong foundation for your child's education.
Your child's education starts here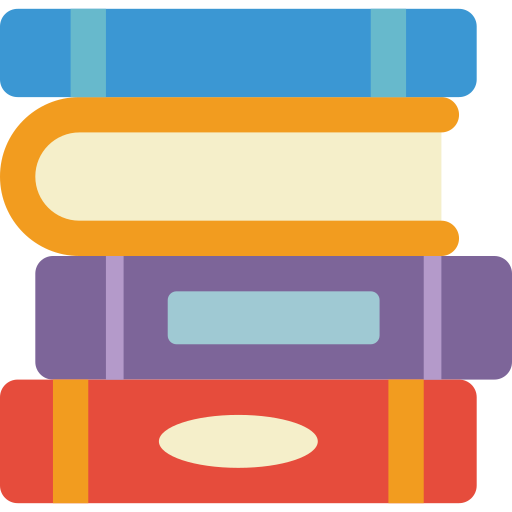 Extensive subject curriculum
Besides the essential subjects taught in a classroom, our curriculum focuses on helping students develop essential social and motor skills.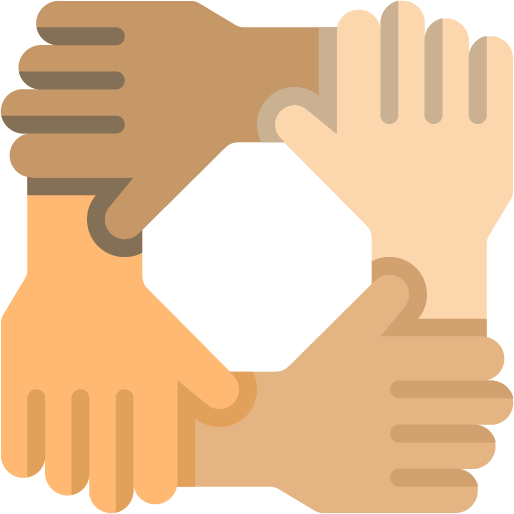 Multi-cultural environment
Being located in a culturally diverse community has allowed our students to be open-minded and accepting of different cultures, beliefs, and practices.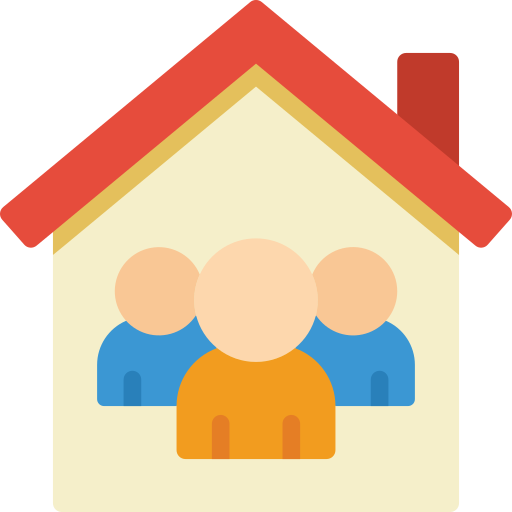 Close family involvement
A family's involvement in a child's education is crucial. We host plenty of events for families to visit and share in the fun of learning.
We offer different programs to help you find a schedule that works the best for your family
2-Day Program
Tuesday/Thursday
$350*
3-Day Program
Monday/Wednesday/Friday
$480*
5-Day Program
Monday – Friday
$780*
Summer Camp
Tuesday/Wednesday/Thursday
$595*
*Monthly tuition fee only
Visit our school with a FREE scheduled tour
Meet our staff, ask questions, and experience how our preschool can help jumpstart your child's love for learning.